Our Mission & Values
Our mission is to provide independent professional trustee services. We will achieve this by uniquely combining independence, expertise, and experience.

Expertise
Trust-based schemes are increasingly complex. Combining our relevant professional qualifications with hands-on knowledge of the key elements required for effective trustee governance, we bring our expertise to bear in the provision of trusteeship services.

Experience
We understand the nature of trusts. We have experience of dealing with a wide range of issues, different economic environments, market developments and practical problems and this experience can help provide a basis for effective decision making.

Independence
We recognise the importance of impartiality in decision making. Our independence enhances our ability to manage any potential conflicts of interest while maintaining the highest possible standards of personal and professional integrity.
Process
We have processes in place to support the provision of our services to individual clients where we act as an independent trustee. These processes provide a robust operational framework within which we can ensure a disciplined, consistent and best practice approach for the benefit of our clients.
Our Approach
We believe that the following principles are the foundations of good governance for a pension scheme: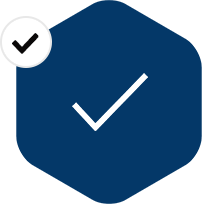 Ensuring important issues are prioritised and addressed
This is an area where a professional trustee can help to ensure that trustees prioritise and focus on what is of most importance to the scheme.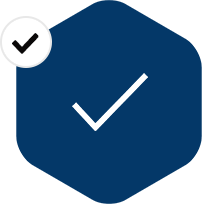 Managing
risks
While it is difficult to remove risks altogether, a professional trustee can help ensure decisions are made having full regard to the risks involved and that steps are taken to manage those risks into the future.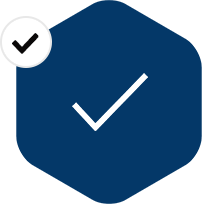 Meeting best practice
standards
A professional trustee through their knowledge of legislative and market changes, as well as their insight into how other schemes operate, can help achieve best practice standards in the operation of a pension scheme.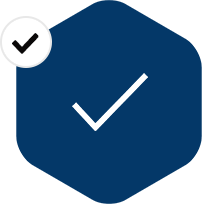 Seeking appropriate
advice
A professional trustee will have a good understanding of when advice is required and will be able to ensure that any advice is challenged and clarified when necessary.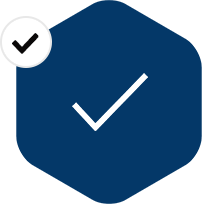 Achieving cost
efficiencies
A professional trustee can oversee service providers and can achieve greater control over the cost of managing the pension scheme.
Our Team
The skills, knowledge and experience of our staff provide the makings of a trustee board you can have faith in. Click on each name to find out more about our qualifications, skills and experience.