About Us
Trustee Principles is fundamentally based on knowledge and experience built up by our employees over the last 25 years in the pensions industry. Our most important strength is our people and we believe our senior team of professionals provide a truly independent trustee service which is second to none in the Irish market. Given the strategic importance of pensions for employers, sound governance and management of pension schemes is essential and are the key skills and service offering of Trustee Principles.
Our Approach
The following principles are the foundations of good governance for a pension scheme...
Read more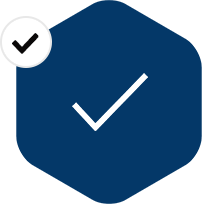 Ensuring important issues are prioritised and addressed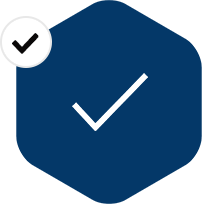 Managing risks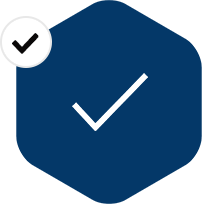 Meeting best practice standards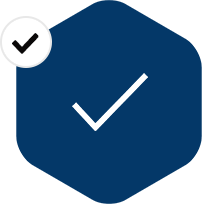 Seeking appropriate advice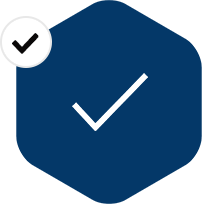 Achieving cost efficiencies
News & Updates
As you may be aware we are currently awaiting new pension legislation which will take effect for all Irish occupational pension schemes shortly. IORP II: The EU IORP II Directive introduces a number of specific measures designed to facilitate the development of occupational retirement savings and to provide sustainable and adequate
Read more...
The Irish High Court has approved a scheme of arrangement whereby the corporate trustee business of Planlife Trustee Services Limited (PLTS) has been transferred to Trustee Principles Limited (TPL) with effect from Monday 2nd July 2018. TPL now acts as trustee to all corporate pension schemes where PLTS has been appointed.
Read more...